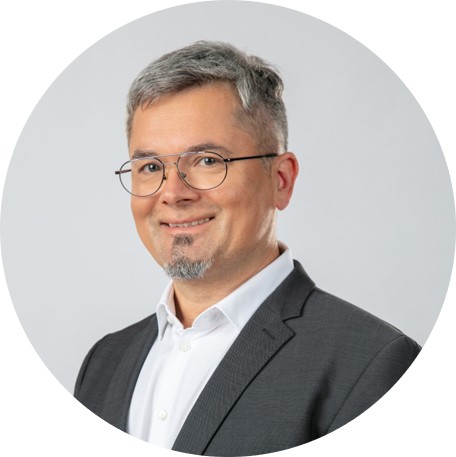 Dr. Sasha Savic
Chief Executive Officer
Sasha has professional experience in the power industry spanning twenty years, primarily in gas-fired power generation. He holds a Master's in mechanical engineering and PhD in experimental combustion. Sasha joined Alstom in 2000 and led several important development programmes in the gas turbine R&D division, and also held roles in gas turbine service and product management. He has an MBA from the HWZ Zurich. 
Dr. Savic is an author of more than 15 patents, mainly in the field of gas turbines and combined cycle power plants design and operation with the most recent ones on thermal energy storage solutions. After 13 years working at Alstom, Sasha founded SS&A Power Group and most recently the E2S Power company with the focus on Energy Storage. In addition to this, he was one of the principal founders of S2P Electric a company focused on developing solar power plants.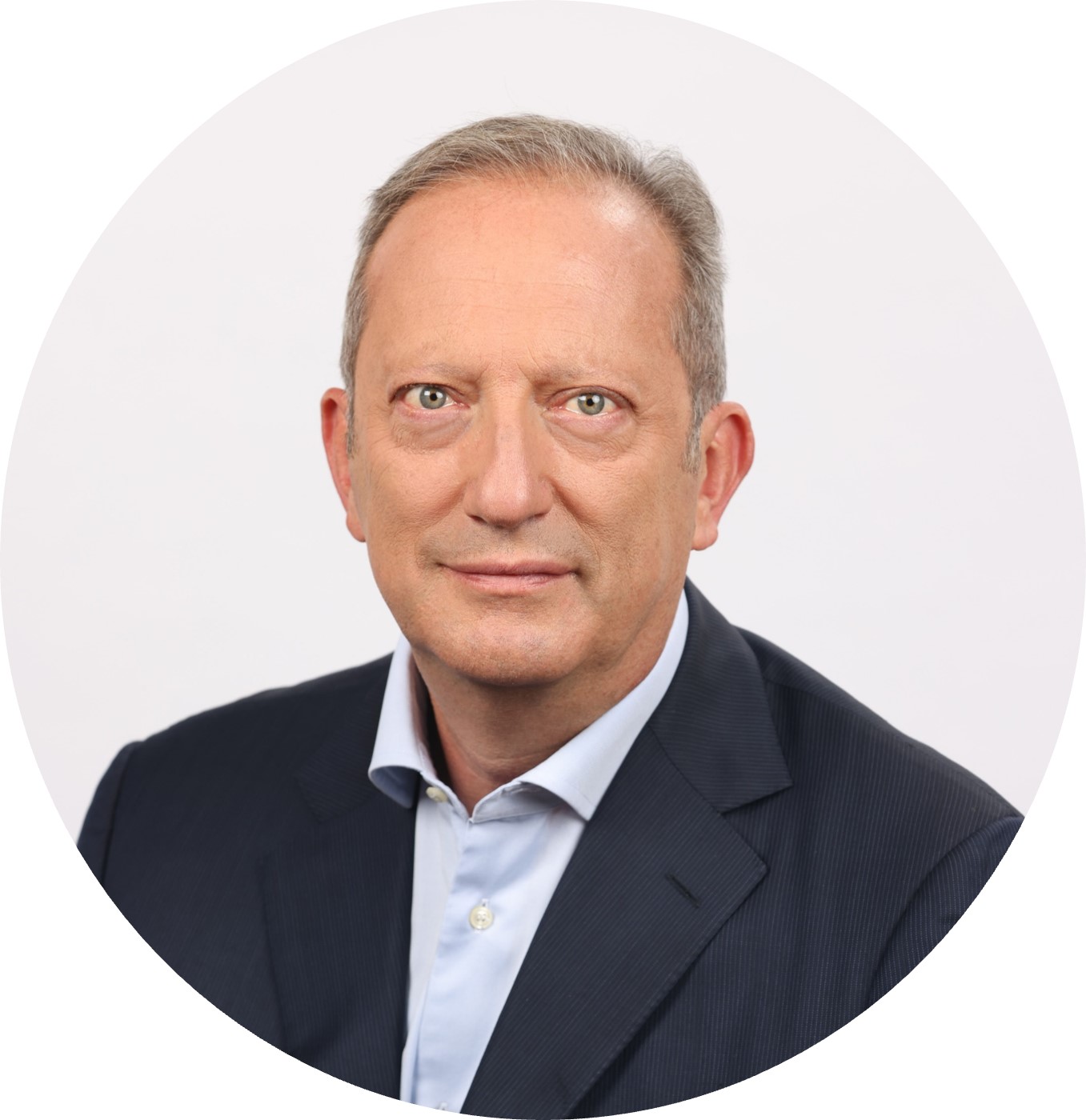 Fabrizio de Candia
Chief Operating Officer
Fabrizio has over 30 years of experience in the energy industry, including development, investment, operations, and engineering and construction in Europe, North America and India. He was a founding member of IPP InterGen and his senior management experience includes roles such as General Manager Gas Power Plants at Alstom in Italy and North America, and Group Vice President at Circor International. He currently serves on the Investment Advisory Committee for NTR, Plc, a leading renewable energy company. He holds a MS in Mechanical Engineering from the University of Michigan, Ann Arbor and has attended the INSEAD Advance Management program at INSEAD Fontainebleau and Singapore.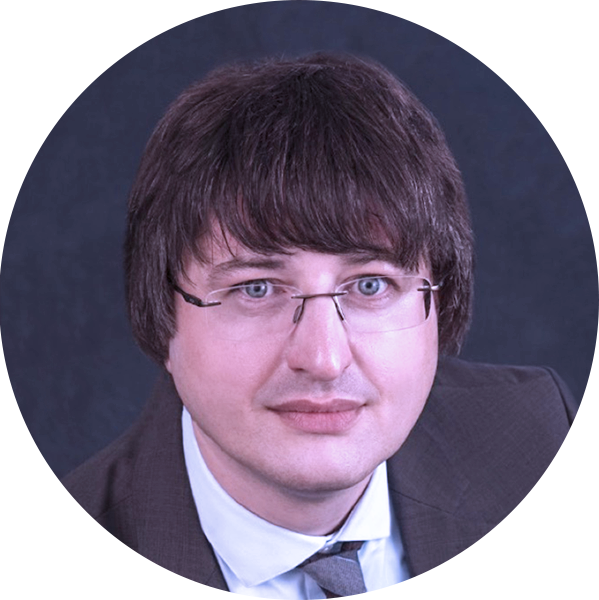 Dr. Sergey Pancheshnyi
Chief Technology Officer
Sergey has over 25 years of industrial and academic R&D experience in energy and environment sectors, having held a variety of technical and leadership positions in companies of different sizes across Europe. He supports engineering organizations and high-tech companies in the domain of medium- and high-voltage apparatus and systems, plasma physics and applications. Sergey received advanced degrees in plasma physics and chemistry from Moscow Institute of Physics and Technology, Russia and University Paul Sabatier, France.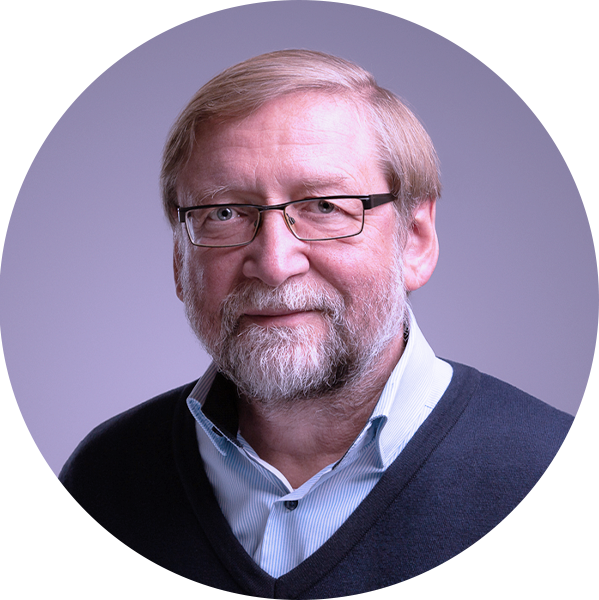 Dr. Vladimir Vassiliev
Senior Advisor
Vladimir's international career in power systems technologies stretches over 25 years, primarily in the gas-turbine and aircraft-engine sectors. His R&D expertise is in fluid dynamics, thermodynamics, heat transfer, as well as in integration of thermal power systems. At E2S Power, Vladimir directs and oversees all R&D efforts and interfaces with external technology partners and suppliers. He received his Master's degree from Moscow Physical-Technical University and a doctoral degree from Moscow's Central Institute of Aviation Motors.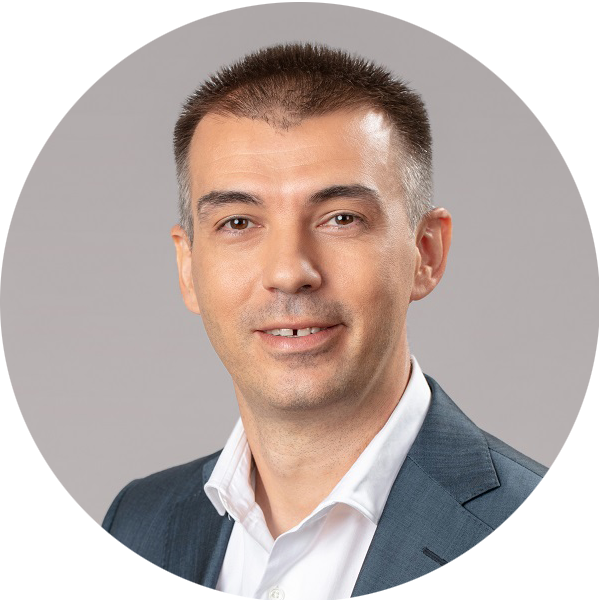 Zoran Nenadic
Chief Designer and Head of Belgrade Office
Zoran has more than 17 years of professional engineering experience in various industries such as oil&gas and thermal power generation. Before joining E2S Power, he built his career in several companies starting as a mechanical design engineer and progressing to project leadership roles. His primary expertise is in the field of design, modeling, and documentation relating to complex piping systems, steam boilers, and other types of pressurized industrial equipment. Zoran holds an M.Sc. degree from Belgrade University, Faculty of Mechanical Engineering.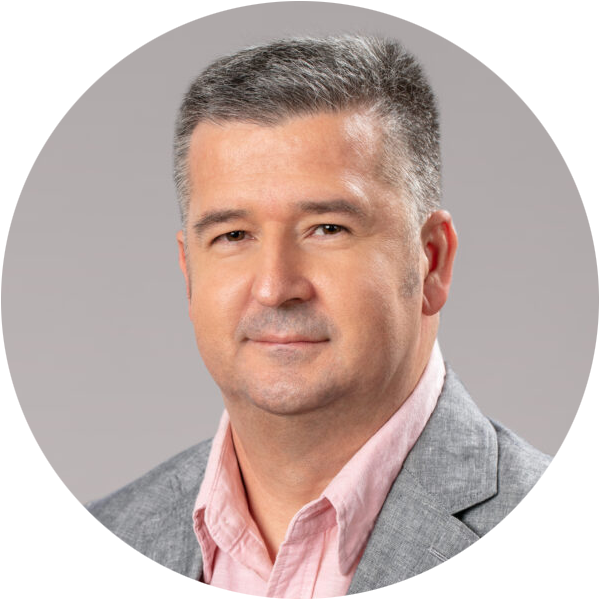 Ratko Vukadinovic
Head of Thermal Engineering
Ratko brings over 15 years of industrial engineering experience in the field of thermal power systems, boilers, pipelines and pressure equipment. His international work assignments brought him to manufacturing and assembly facilities in a number of countries like Serbia, Germany, Brazil, and Australia. His main expertise is in all forms of technical documentation, design calculations, the production of assembly drawings and detailed documentation for technical support. Ratko graduated from Belgrade University with an M.Sc. degree in Mechanical Engineering.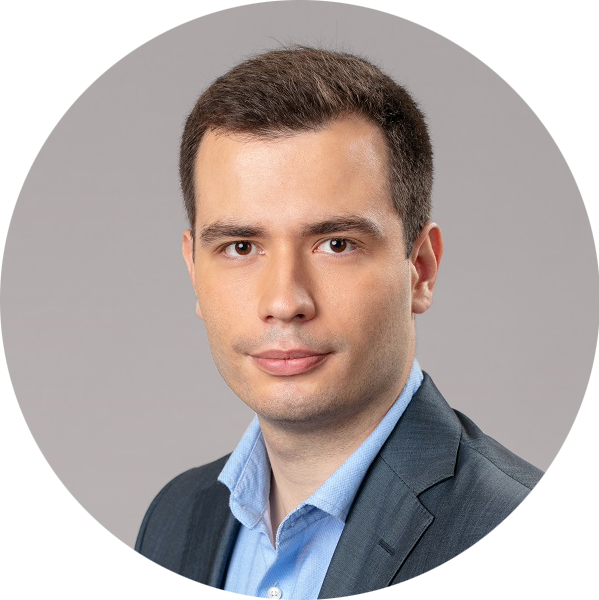 Djordje Kascelan
Systems Engineer
Djordje obtained his M.Sc. degree in Mechanical Engineering from the University of Belgrade, Faculty of Mechanical Engineering. He completed his thesis at the Department of Automatic Control, where he worked on the implementation of system identification and controller synthesis in industrial automation. He graduated at the top of his class, earning a prestigious best-in-class award. Djordje started his professional career with E2S Power team, in the field of advanced storage technologies. He is responsible for technical project management and development of the TWEST technology demonstrator, including supervision and design of electrical and mechanical control systems.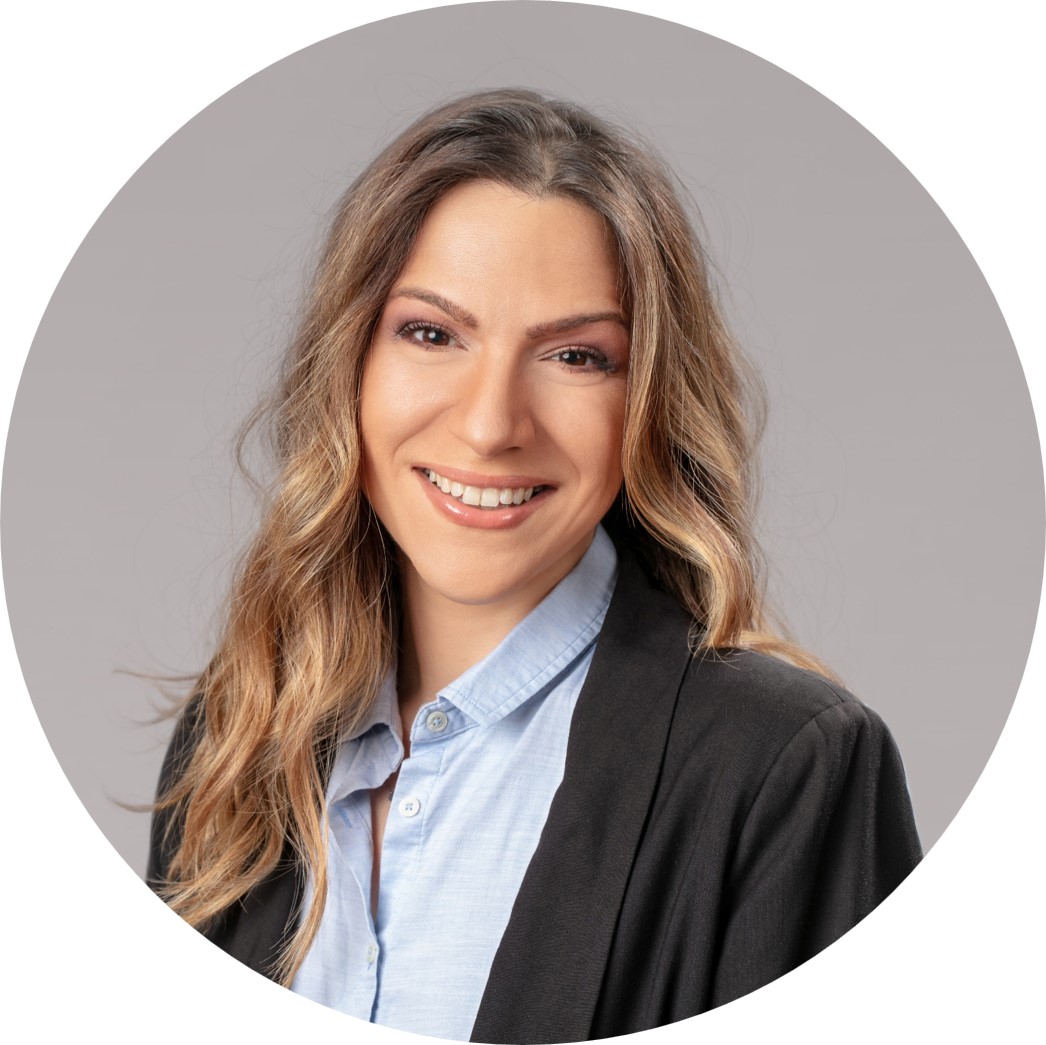 Ivana Cukavac
Marketing and Communication
Ivana started her career more than 15 years ago in McCann Erickson PR, Weber Shandwick affiliate, where she specialized in crisis communication, event management, media relations, and corporate communications. Her work assignments include working with Apatinska Pivara, member of Molson Coors Brewing Company where she was in charge for corporate and internal communication and CSR projects and the USAID Government Accountability Initiative (GAI), USAID-funded project designed to strengthen capacities and connections of key Serbian stakeholders to increase government accountability at the national and local levels, where she was in charge of planning, design, creation, implementation and monitoring of GAI's communication activities.