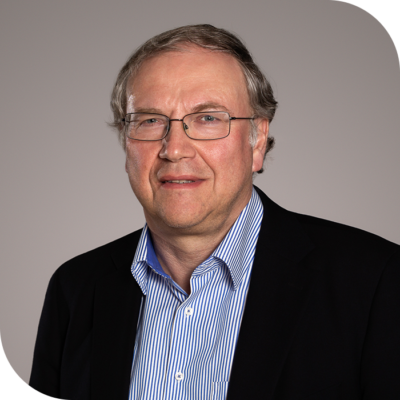 Alexander Wiegand
President
CEO of the WIKA Group, a family-run business, worldwide known as a leading company in pressure and temperature measurement with a global turnover of  €1 bn. After his graduation from the ETH Zurich as a degreed engineer in Mechanical Engineering he became research assistant at the institute for machine tool building and production engineering of ETH Zurich. In 1996 Mr. Wiegand took over the management of WIKA Alexander Wiegand SE & Co. KG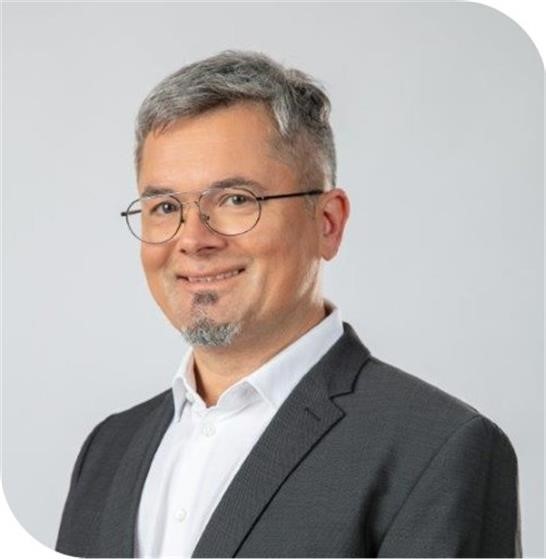 Dr. Sasha Savic
CEO and founder of E2S Power, SSA& Power Development and SS&A Power Consultancy Sasha has professional experience in the power industry spanning twenty years, primarily in gas-fired power generation. He holds a Master's in mechanical engineering and PhD in experimental combustion. Sasha joined Alstom in 2000 and led several important development programmes in the gas turbine R&D division, and also held roles in gas turbine service and product management. He has an MBA from the HWZ Zurich.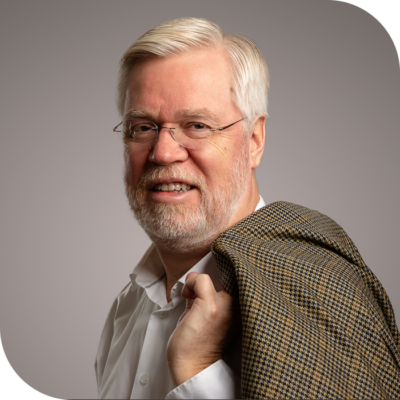 Rick Ekebom
Founder and lead consultant of Qubernatio GmbH, a leadership and organisational development consultancy based out of Zürich. Rick graduated from the Hanken School of Business and Economics in Helsinki, and holds an MBA in Leadership and Business Administration. He has pursued an international career in various HR- and leadership positions in several, both US and European based, large multinational organisations. In 2011 Rick left the role of Sr VP of HR for the Danfoss Group to found Qubernatio and be able to fully focus on his passion – people leadership and organisational development.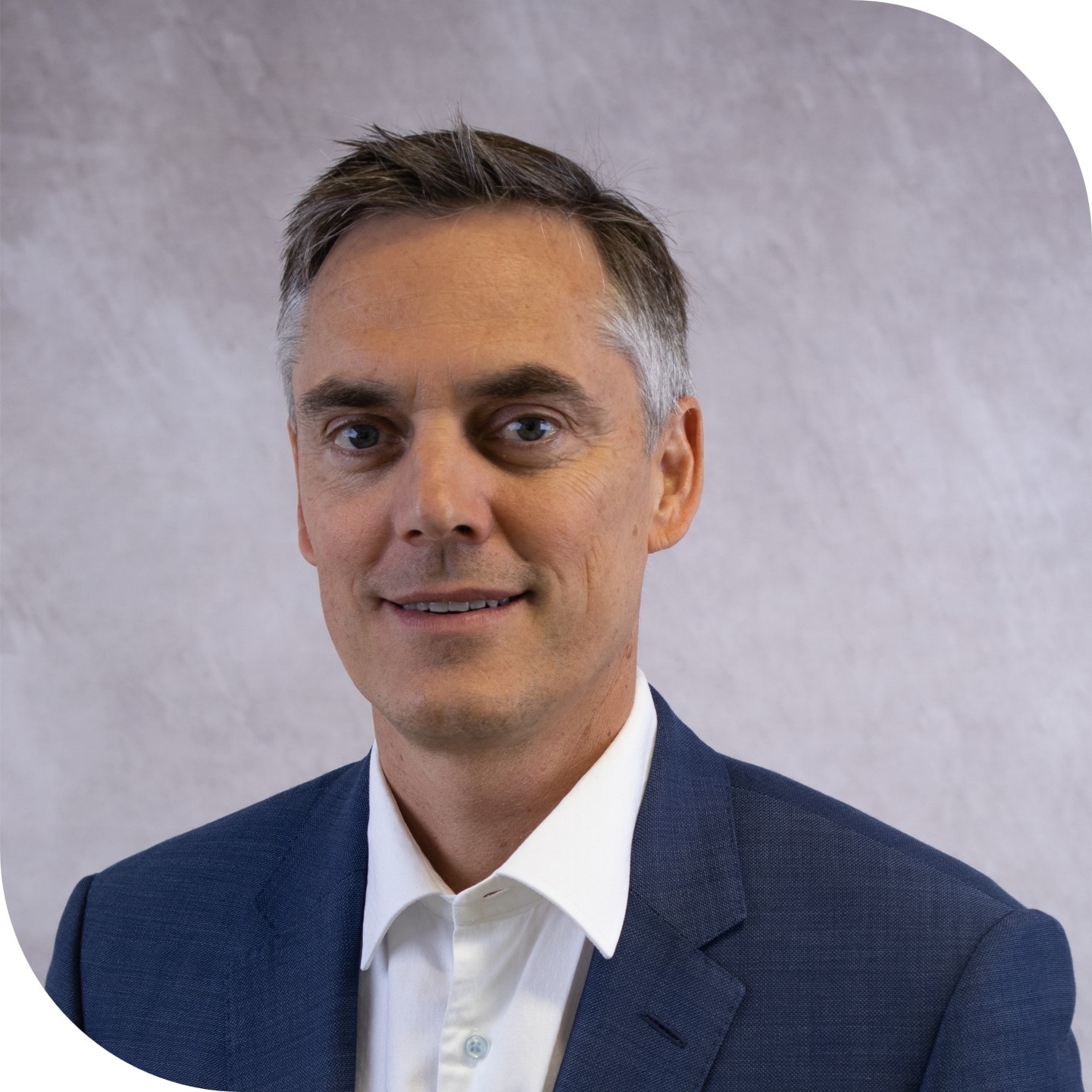 Andreas Kolb
General Manager of WIKA Schweiz AG, the Swiss subsidiary of the WIKA Group, specialized in the manufacturing and distribution of low pressure measuring instruments as well as precision parts and components. With a ETH Master of Science in Management, Technology, and Economics (MSc ETH MTEC), he joined WIKA as project engineer and was responsible for engineering and production during the years of massive growth at the WIKA location in Atlanta. Just before the year 2000 he took over the management of WIKA Schweiz AG and lately set up a new plant for molding plastic parts in Hitzkirch.